About PrimeCare
PrimeCare, Inc. is committed to providing opportunities to persons with various abilities and their families in areas throughout Connecticut. We invite you to browse through our website and learn about the many programs and services we offer. We hope that you will gain an understanding of our dedication toward meeting the needs of the individuals we serve and providing the best possible services and supports available. PrimeCare, Inc. strives to remain on the cutting edge to develop and provide new services and technologies to individuals to help them achieve their personal goals.
We presently operate Community Living Arrangements and Day Program sites throughout the state of Connecticut. We have provided services for individuals with varied abilities since July 1, 1991 and we are proud of the reputation for quality and commitment we have earned over the years.
We began our mission in 1991, by assuming responsibility for five group homes in the Hartford area. The successful management and improvement shown in these residences lead to the opening of more homes and day service facilities, and it continues to expand.
PrimeCare, Inc. is a well respected agency and has become a recognized leader in the field. We currently provide services at 22 locations. The Agency instructs staff in programming for each client, which emphasizes sound residential care, current Department of Developmental Services philosophy, policies and regulations. This is accomplished on an individual basis, remembering that each person is different in his/her growth, development and maturing processes. All residents and day program participants receive health, medical, nutritional and dental services as needed. Each resident is also provided with the rehabilitative services to meet his or her individual needs.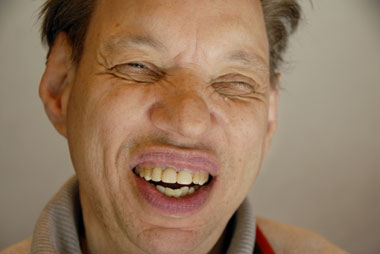 Mission
We are committed to providing all persons who experience disabilities with expanding opportunities to grow, learn and enjoy an enhanced quality of life in a positive and supportive environment. We encourage and offer all individuals the opportunity to participate independently as active members of their community, to develop and exercise competence in their personal and professional pursuits, to explore a variety of choices related to their future, and to build meaningful relationships with family and friends based on mutual respect and a belief in the dignity of every individual. The Agency promotes individual client choice in friends, activities, recreation, family interactions, meaningful work and/or other life activities. The Agency will make every effort to afford opportunities for inclusion in family, work, community and neighborhood integration.
PrimeCare, Inc. defines a disability as any impairment or restricting condition that presents a barrier to an individual's opportunity for independent community living. Persons with disabilities may include those with intellectual and/or developmental disabilities, those with severe medical and behavioral challenges, as well as many who are elderly, semi-independent, or medically frail.