My Information Page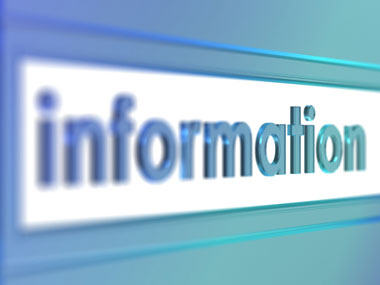 To look for current job opportunities please visit the Employment section.
For a listing of our Group Homes and Day Programs, please visit our Facility Locations section.
For a list of our current Board members, please visit the Board of Directors section.
For information on PrimeCare, Inc. funding, please visit the Funding section.
For important sites, such as DDS, please visit our Links section.